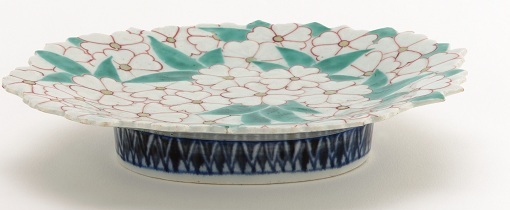 Contact Us
Please use the following form to send questions or comments. Include your e-mail address to receive a response.
General
Freer Gallery of Art / Arthur M. Sackler Gallery
Smithsonian Institution
1050 Independence Ave SW
P.O. Box 37012, MRC 707
Washington, D.C. 20013-7012
202.633.1000 (TTY 202.633.5285)
202.357.4911 (fax)
Public Affairs Asia
---
Education
General: 202.633.0457
ImaginAsia Family Programs:
Imagin Asia
School and Teacher Programs:
Asia Teachers
Tours:
Experiences for Schools
Experiences for Adult and University Students
For questions about tours that are not answered on our website, call 202.633.1012 or e-mail
Asia Tours
.
---
Events and Programs
Public Affairs Asia
---
Public Affairs and Marketing
Public Affairs Asia
202.633.0519
202.633.0043 (fax)
---
Office of Development
Development
202.633.3044
---
Library
202.633.0477 (Reading Room)
202.786.2936 (fax)
---
Archives
Archives Query Form
202.633.0533
---
Rights and Reproductions
Images:
Rights and Reproductions; 202.357.1829 (fax)
Text (Ars Orientalis and Occasional Papers): Zeynep Simavi
Text (all other publications): AsiaPublications@si.edu

---
Gallery Shop
202.633.0503
---
Questions/Comments About The Website