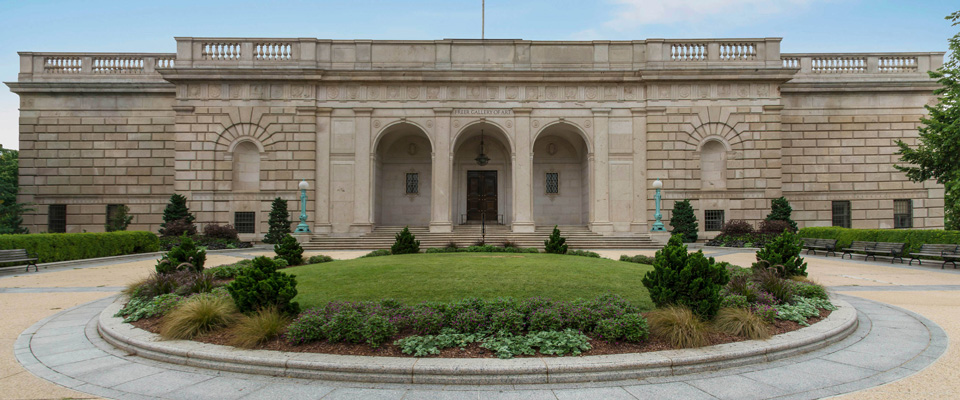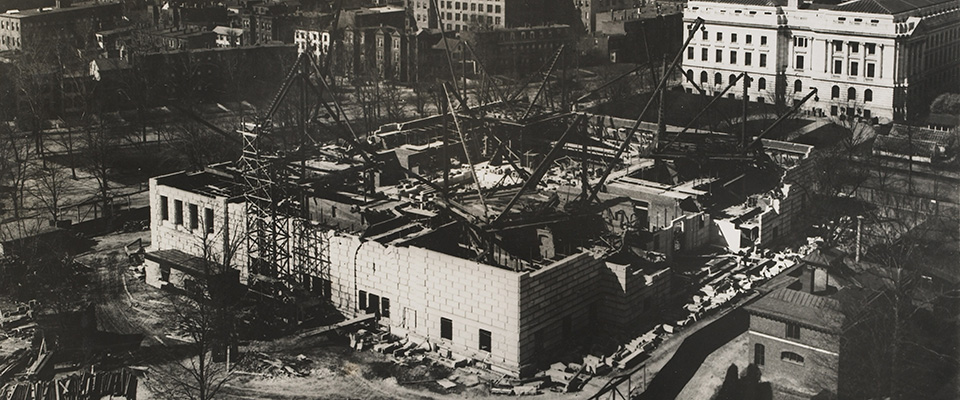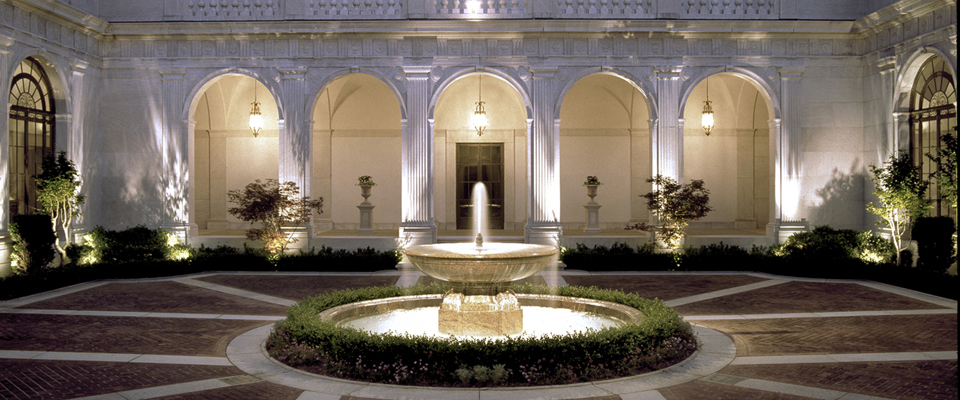 Celebrating Where Asia Meets America
The Freer|Sackler is closed as we completely reinstall our exhibitions and revitalize features to improve your visit. We will reopen on October 14, 2017 at 5pm, when we will welcome the public back to the Freer|Sackler: where Asia meets America.
You can still encounter the art and culture of Afghanistan in the exhibition Turquoise Mountain: Artists Transforming Afghanistan. It remains open to the public through October 29 in the International Gallery, accessible through the S. Dillon Ripley Center. In addition, we will cohost special events throughout the summer in venues around town.
On October 14 and 15, we will mark our reopening with a free weekend-long celebration: IlluminAsia: A Festival of Asian Art, Food, and Cultures. Our grounds will be transformed into a vibrant night market, complete with food stalls, live music, and performances. Inside the museums, experience the newly reimagined galleries and a series of new temporary exhibitions, as well as specially programmed in-gallery experiences.


Keep the Connection
Continue to explore the Freer|Sackler collections through our digital offerings:
Sign up for our e-newsletters to stay up-to-date on the renovation and all Freer|Sackler exhibitions and events.